The Local History Room will be closed from July 21 through August 4.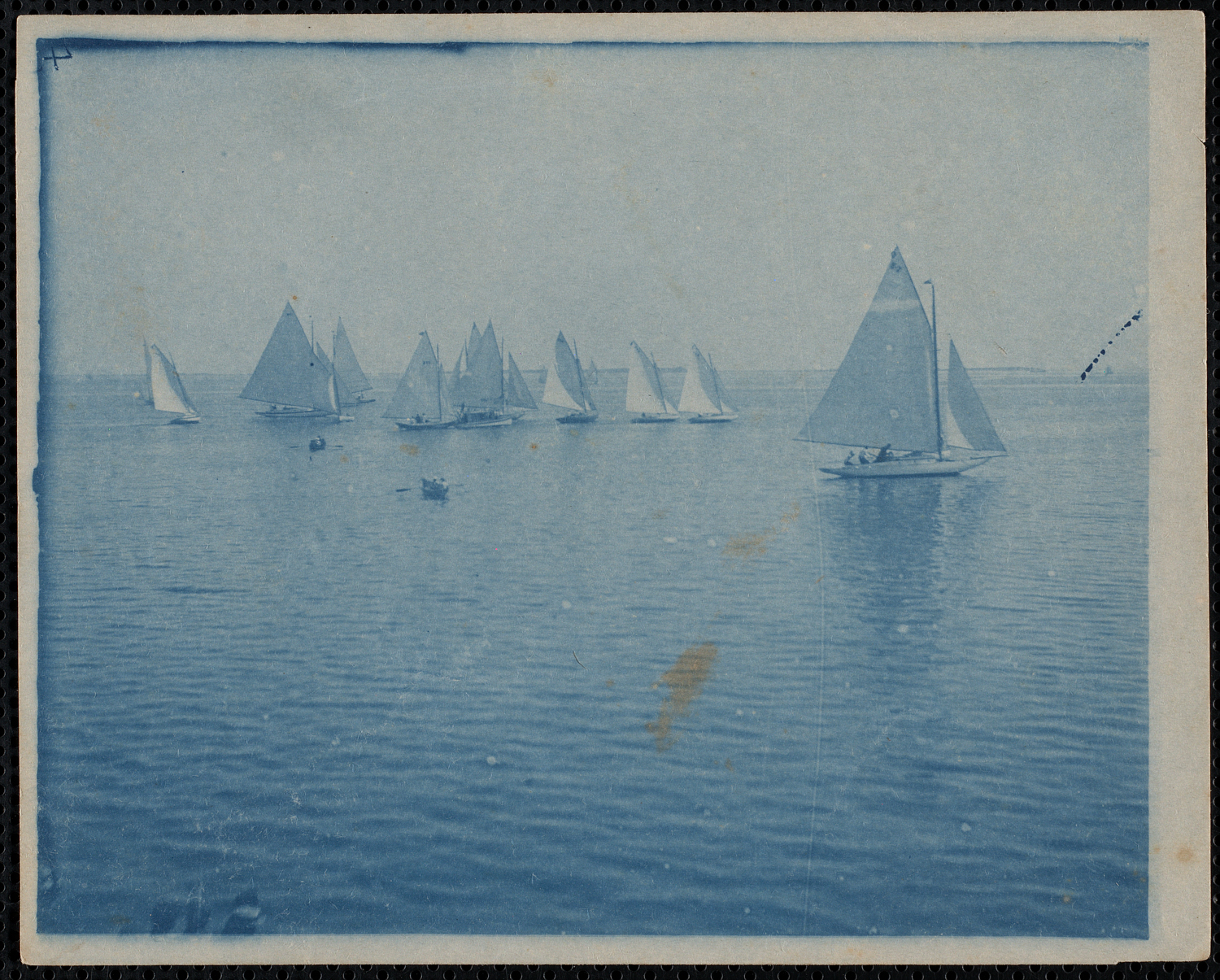 If you click on the photo to display a larger size, you may be able to make out what looks like the Bug Light on the horizon on the right side of the the photo (under the black dashed line).
Sources: Cyanotype from the Delano Photograph Collection IC11 (scan federally funded with LSTA funds through the Massachusetts Board of Library Commissioners and digitized at the Boston Public Library in conjunction with the Digital Commonwealth)
For more, visit the Kingston Public Library, and the Local History Room, and the full blog at piqueoftheweek.wordpress.com.