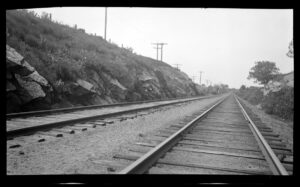 The Local History Collections have been preparing and uploading material to the internet for over a decades.
Annual Reports, Town of Kingston
Each section is a work in progress, with items and collections added as our digitization project moves along. We hope you'll enjoy our current collections and check back in for new items!