The tour of Evergreen Cemetery planned by the Jones River Village Historical Society for this Saturday, October 4, has been postponed.
As a small consolation, here are few interesting tombstones, headstones, gravestones, or as the Thesaurus of Graphic Materials from the Library of Congress would have it, Tombs & sepulchral monuments from Kingston's Old Burying Ground.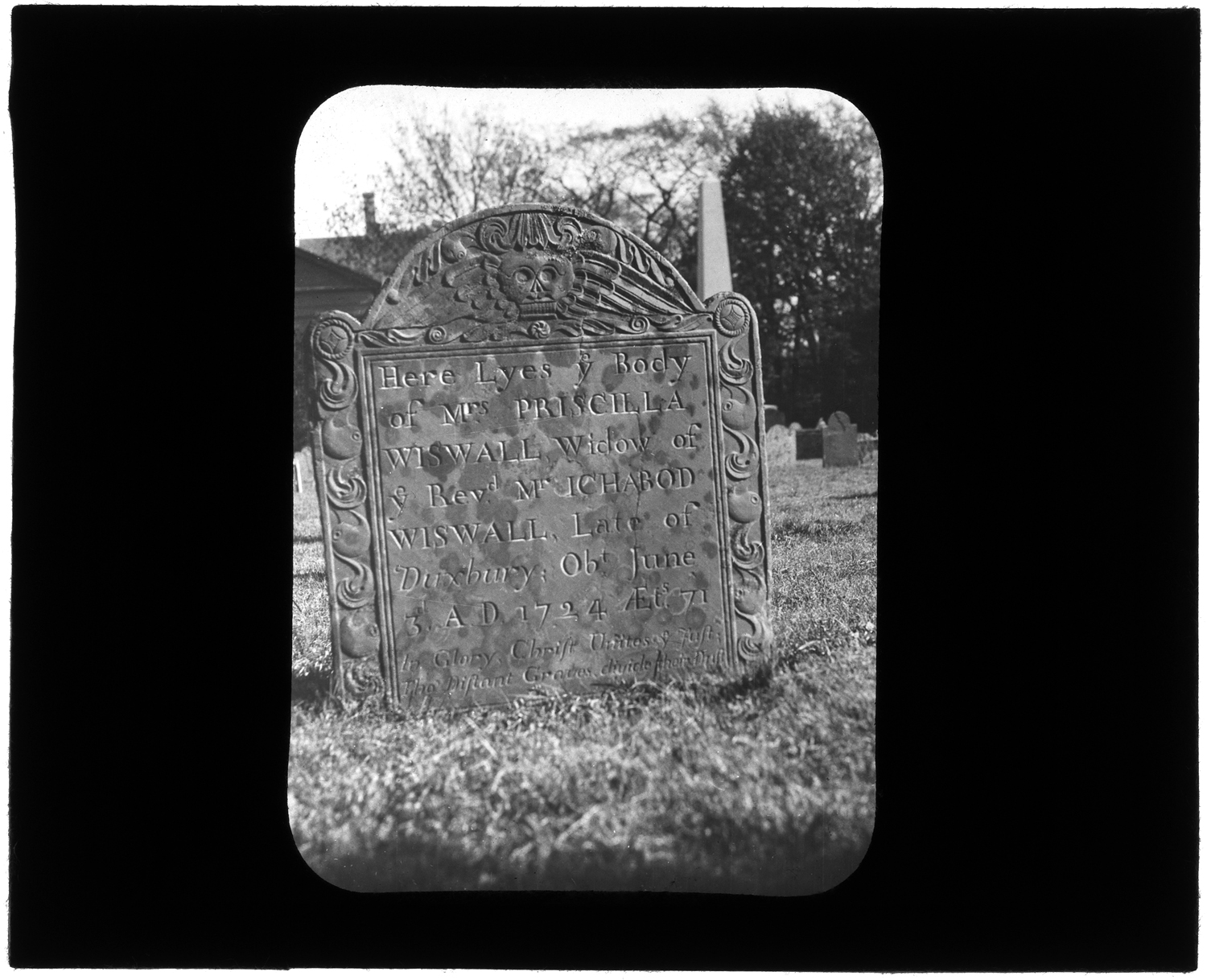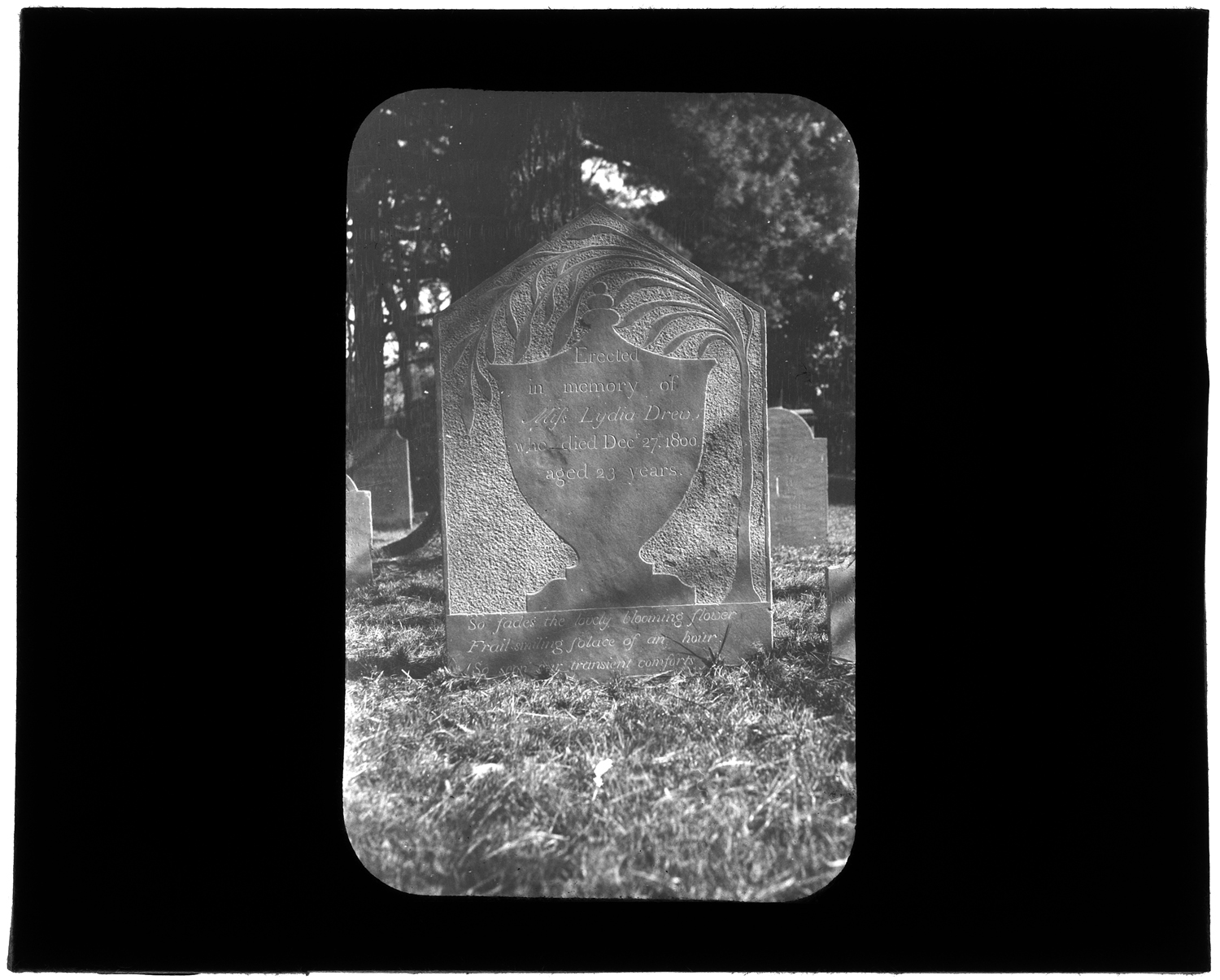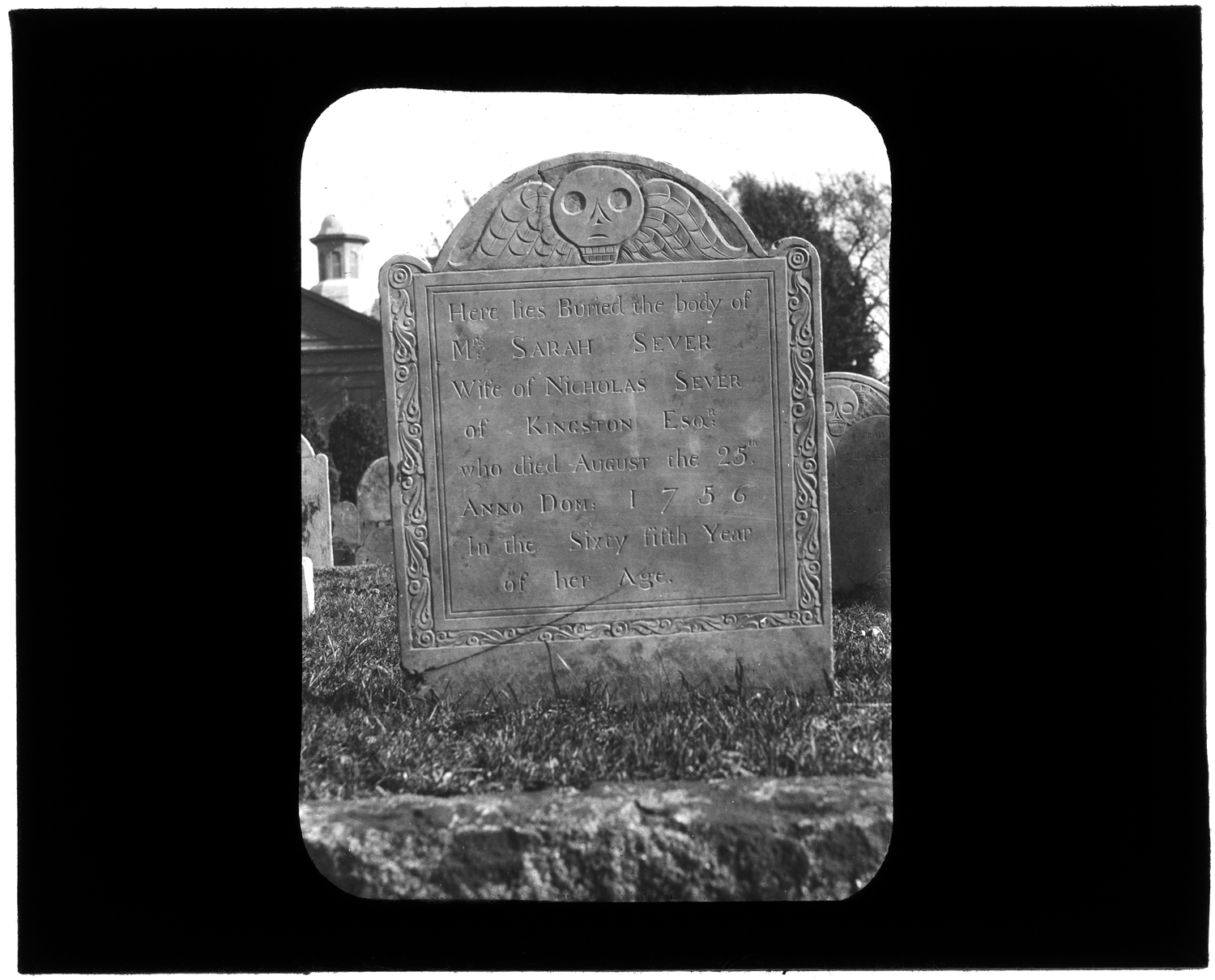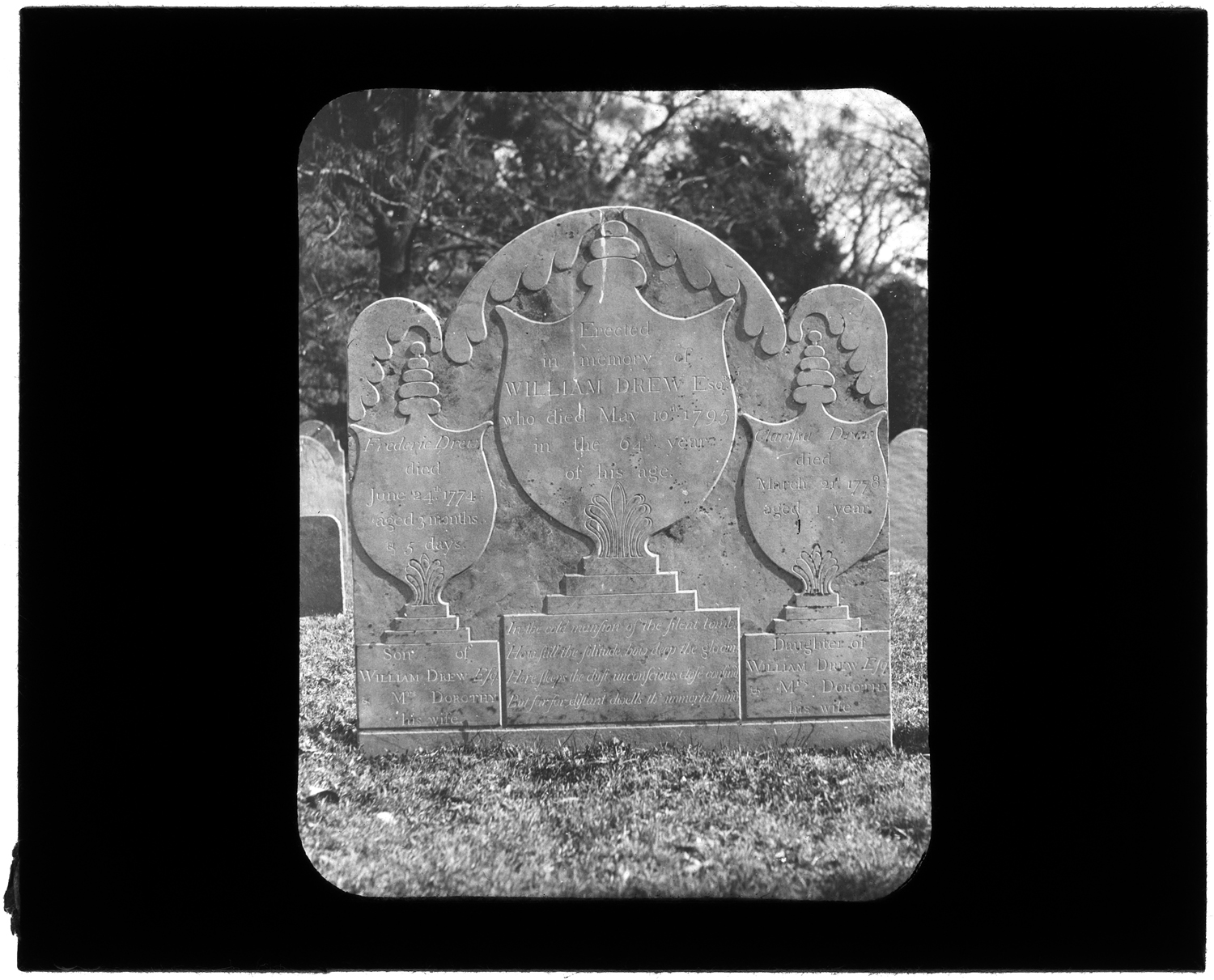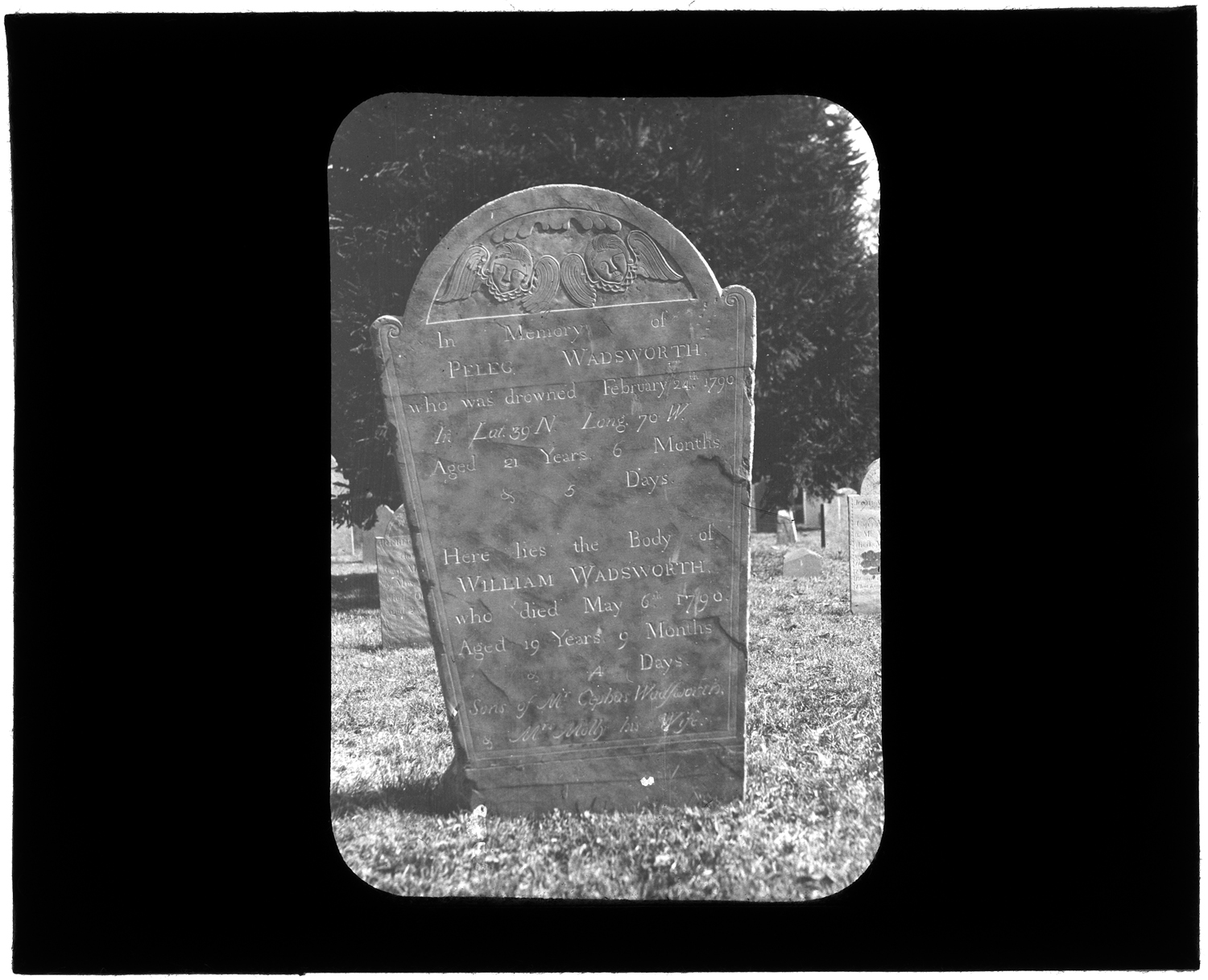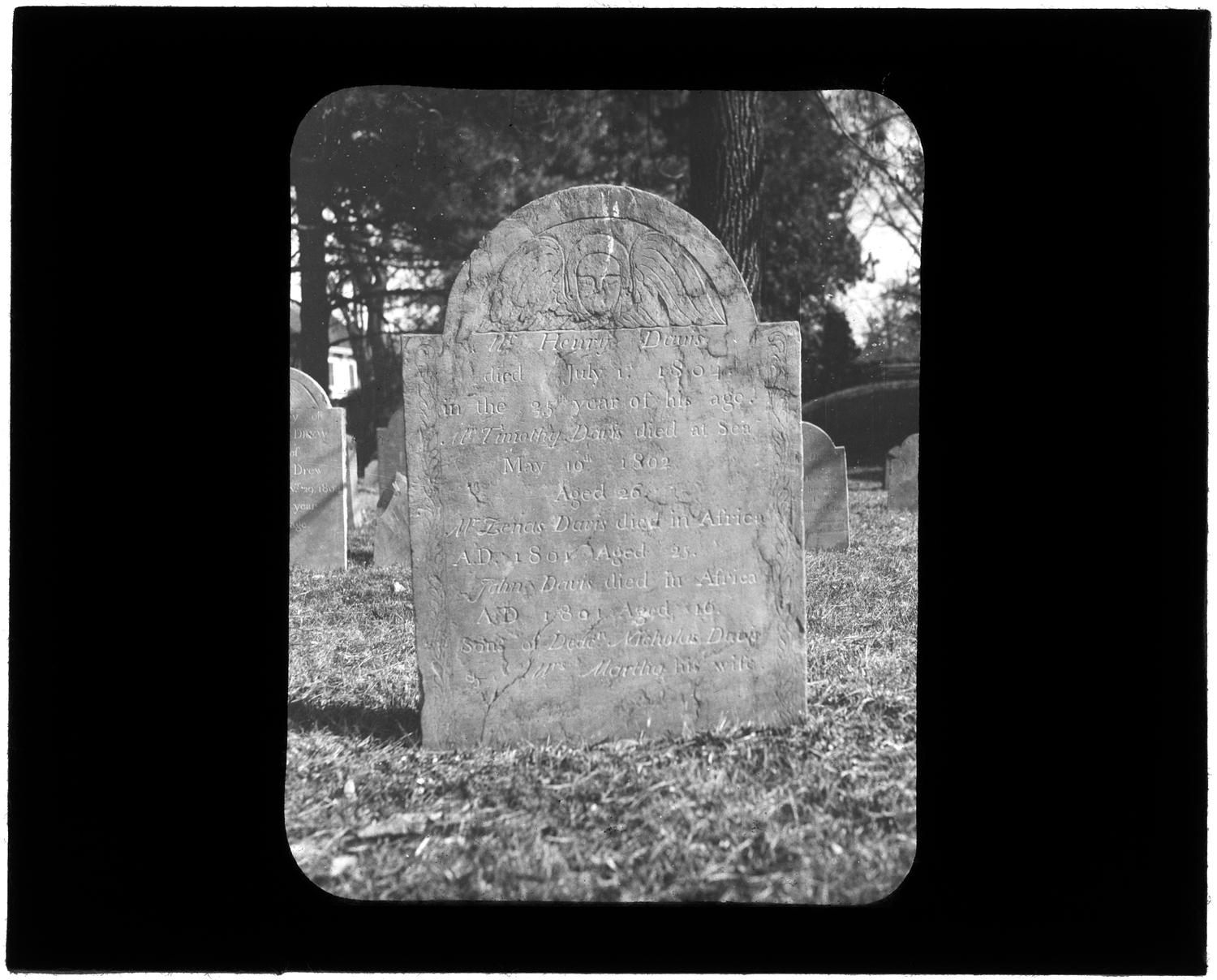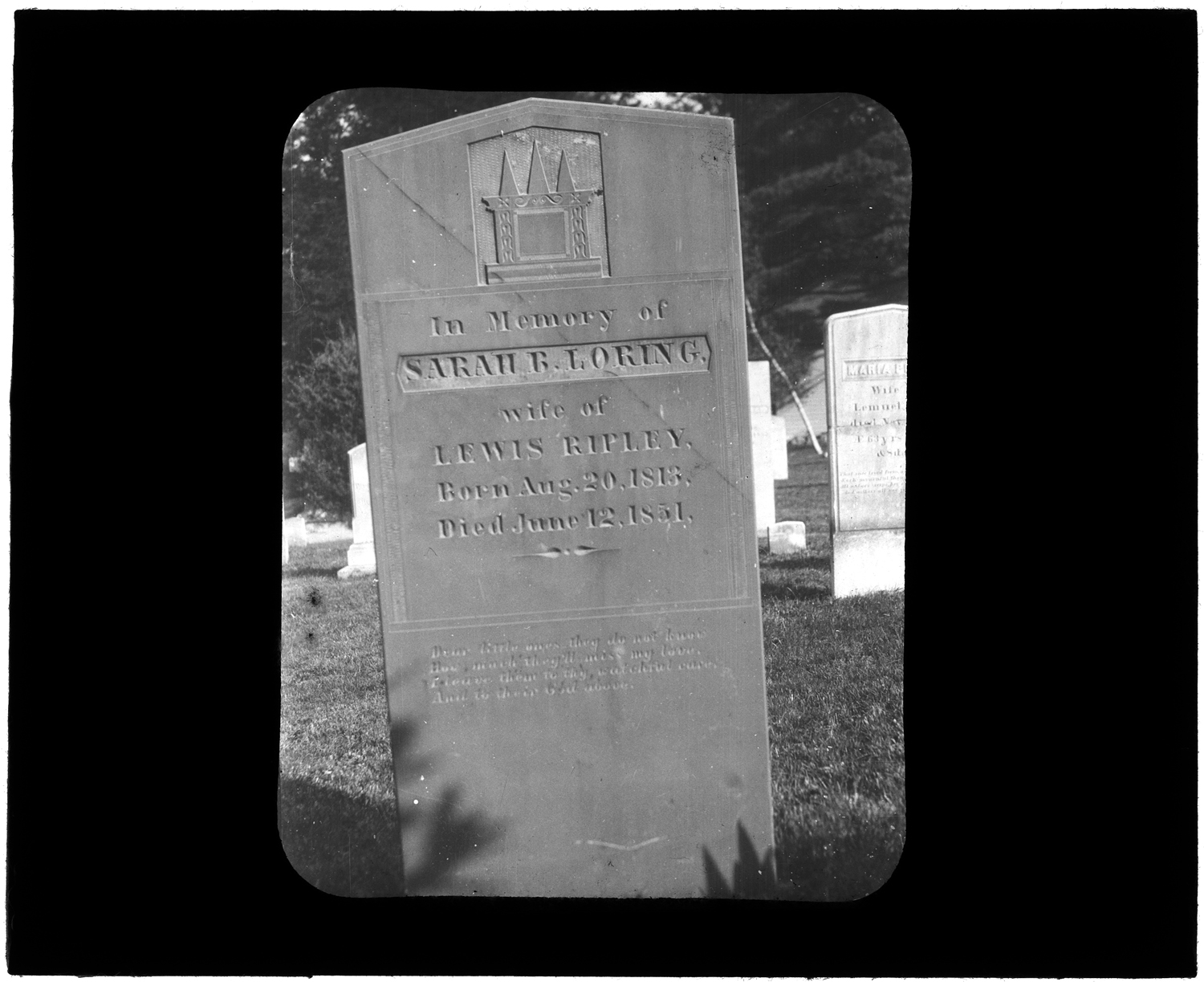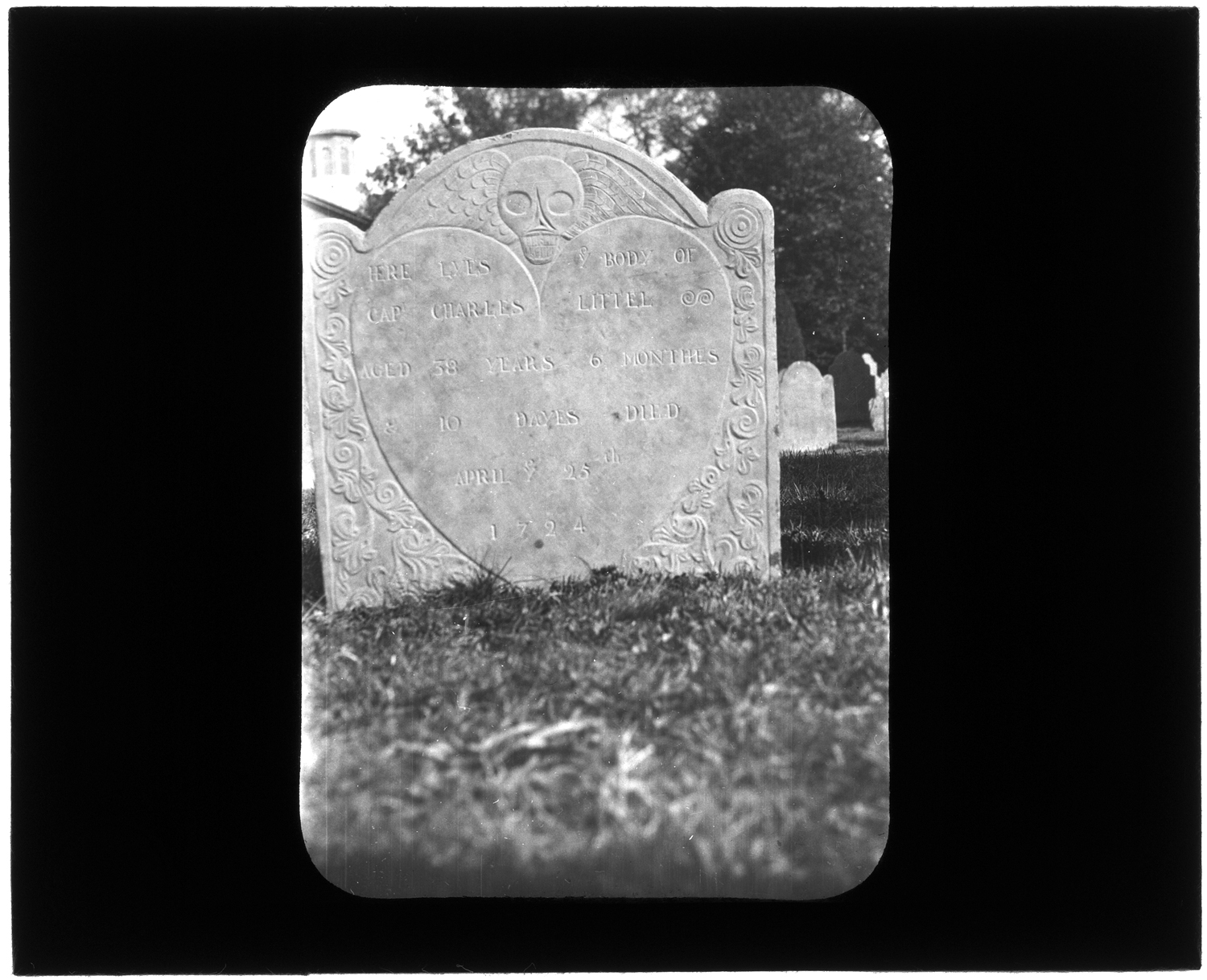 A different Charles Little lies here.
Source: Jones River Village Historical Society Lantern Slides IC4.  Scanned with LSTA funds through the Massachusetts Board of Library Commissioners and digitized at the Boston Public Library in conjunction with the Digital Commonwealth)
For more, visit the Kingston Public Library, and the Local History Room, and the full blog at piqueoftheweek.wordpress.com.