This is the Reverend Augustus Russell Pope (1819-1855), minister of Kingston's First Parish Church, or as it was then known, First Congregational Society, from 1844 to 1849.  The biographical piece linked above lauds Pope's work in Kingston, particularly his work with the Town's schools.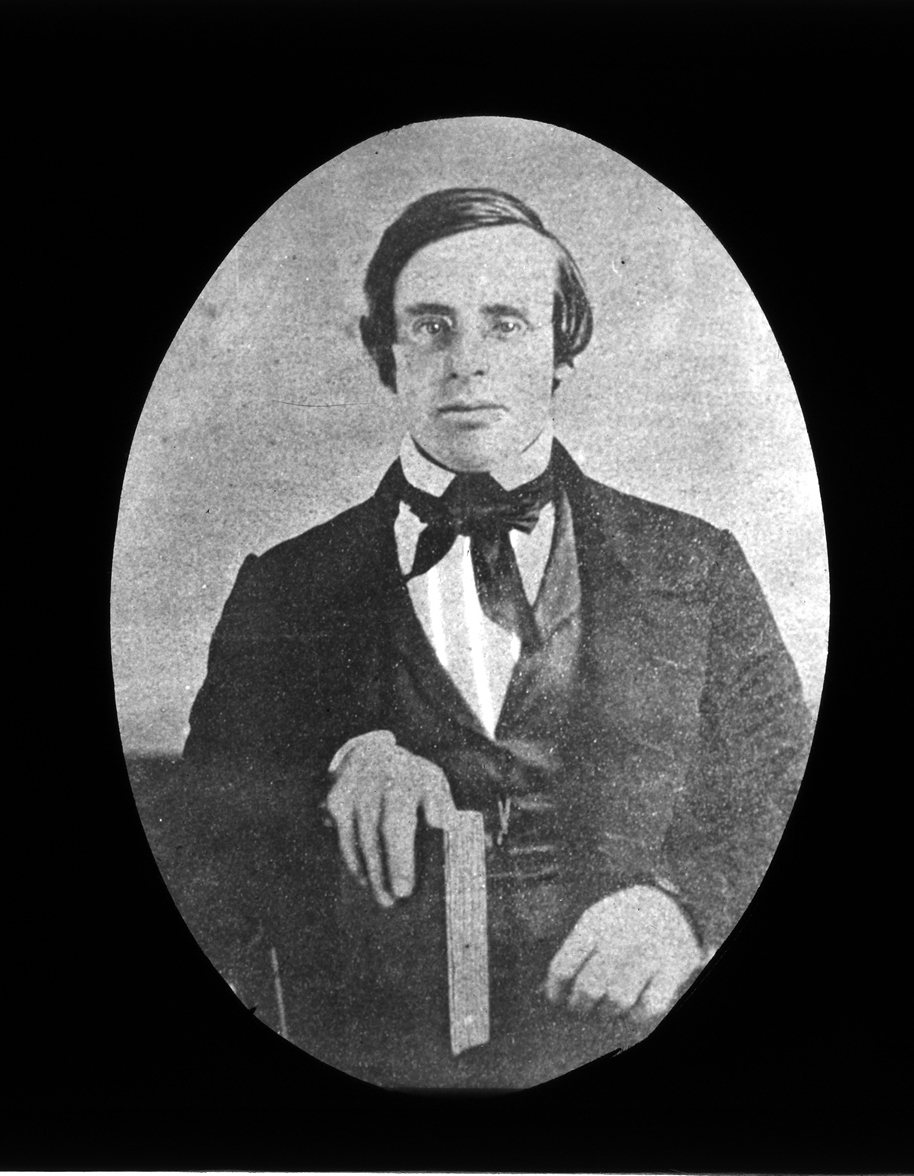 This is Lucy Ann Meacham Pope (1820-1870), the Reverend's wife, who was originally from Cambridge. They married in 1843, just after his ordination.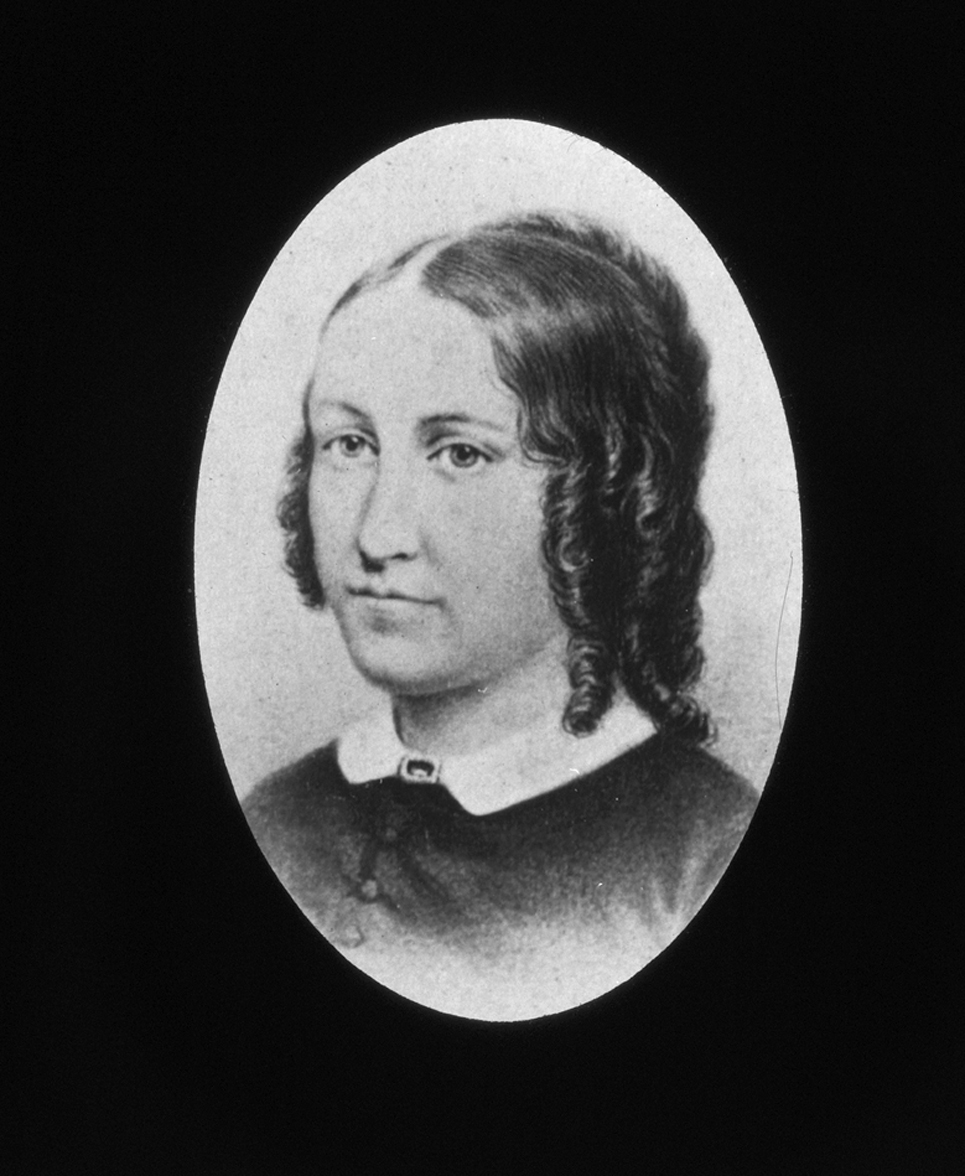 This is the lovely home they built at 4 Elm Street in 1844; it now houses Hope Floats.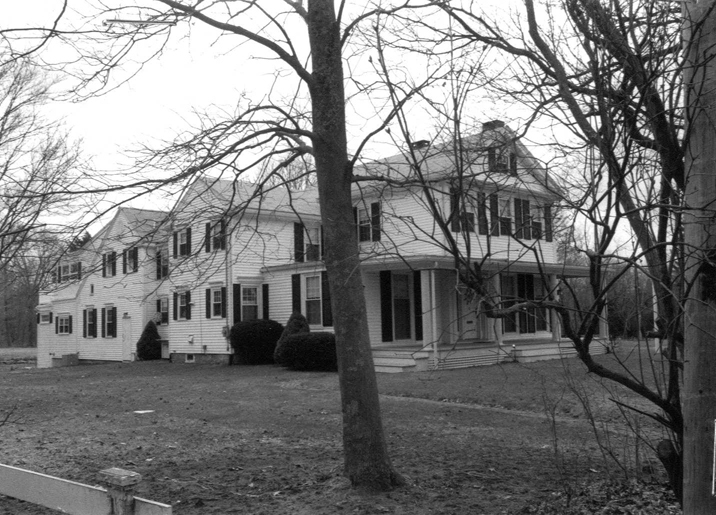 So, portraits of a couple who briefly lived in Kingston and a later photo of their house: is there more to this story?  Why, yes, there is.
It's always helpful to have full names and important dates for the people in the pictures; since neither of the Pope was a native Kingstonian, some research was required.  That process produced an interesting scrap of a much larger history. A few years after Pope left Kingston for a ministry in Somerville, he received Patent Number 9,802 for "Improvement in Electro-Magnetic Alarms."
And as sometimes happens when deep in the research, a clerihew popped out.
Augustus Pope
Gave us all hope
And saved us from harm
With his burglar alarm.
Sources: Jones River Village Historical Society Lantern Slides IC4; Massachusetts Historical Commission/ MACRIS Digital Photographs IC13
For more, visit the Kingston Public Library, and the Local History Room, and the full blog at piqueoftheweek.wordpress.com