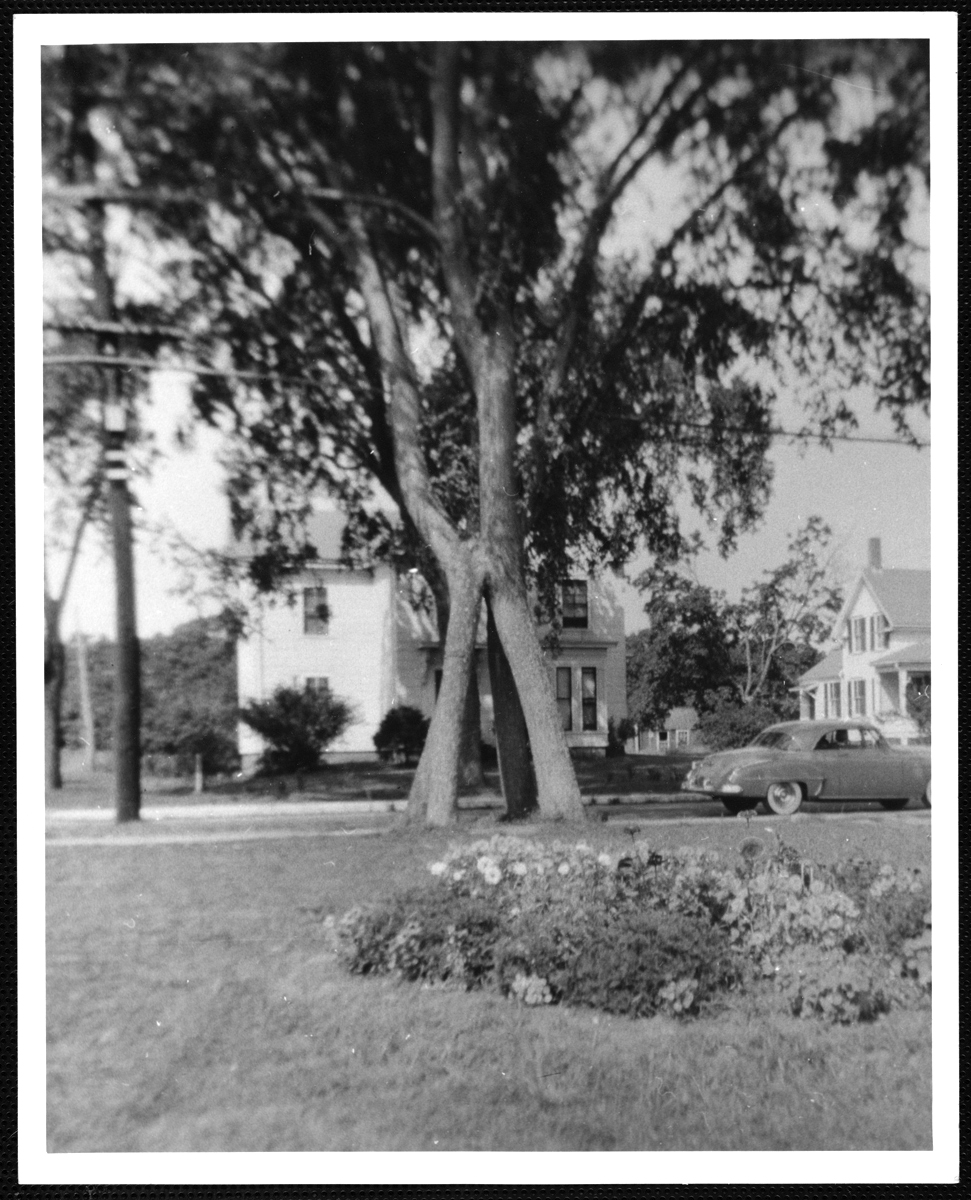 The four-trunk elm tree that stood on Main Street near Shirley Avenue was the stuff of childhood legend.  The sidewalk ran underneath and between the trunks so that a daring kid could ride a bike straight through, and a real heroic type would do it no-hands style.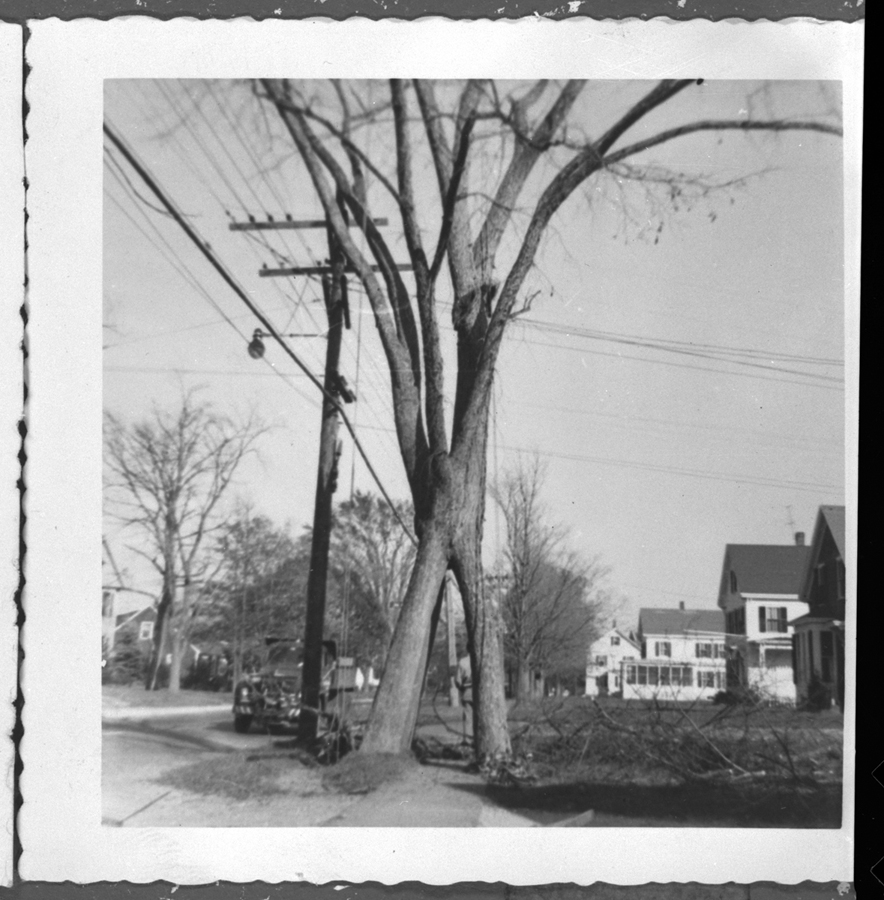 The mighty tree fell victim to the ravages of Dutch Elm disease around 1959, and a little bit of childhood magic went with it.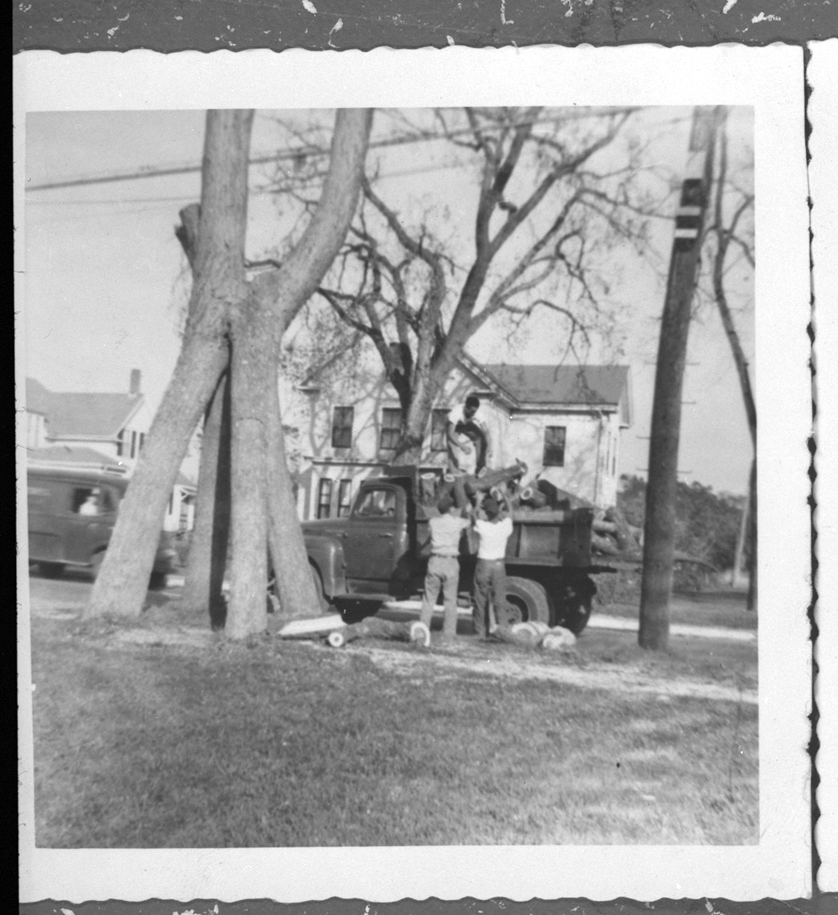 Sources: Mitchell Toabe Papers MC18 (first image); LHR General Image Collection IC7 (next two)
For more, visit the Kingston Public Library, and the Local History Room, and the full blog at piqueoftheweek.wordpress.com.