There's a lot of talk about Kingston's business community these days, so here's a look at efforts 50 years back to bring new business to town.
Published in 1965 by the Industrial Development Commission, this colorful pamphlet lays out the advantages of mid-20th century Kingston: a strategic historic location, efficient town government, fine schools, a well informed public, and more!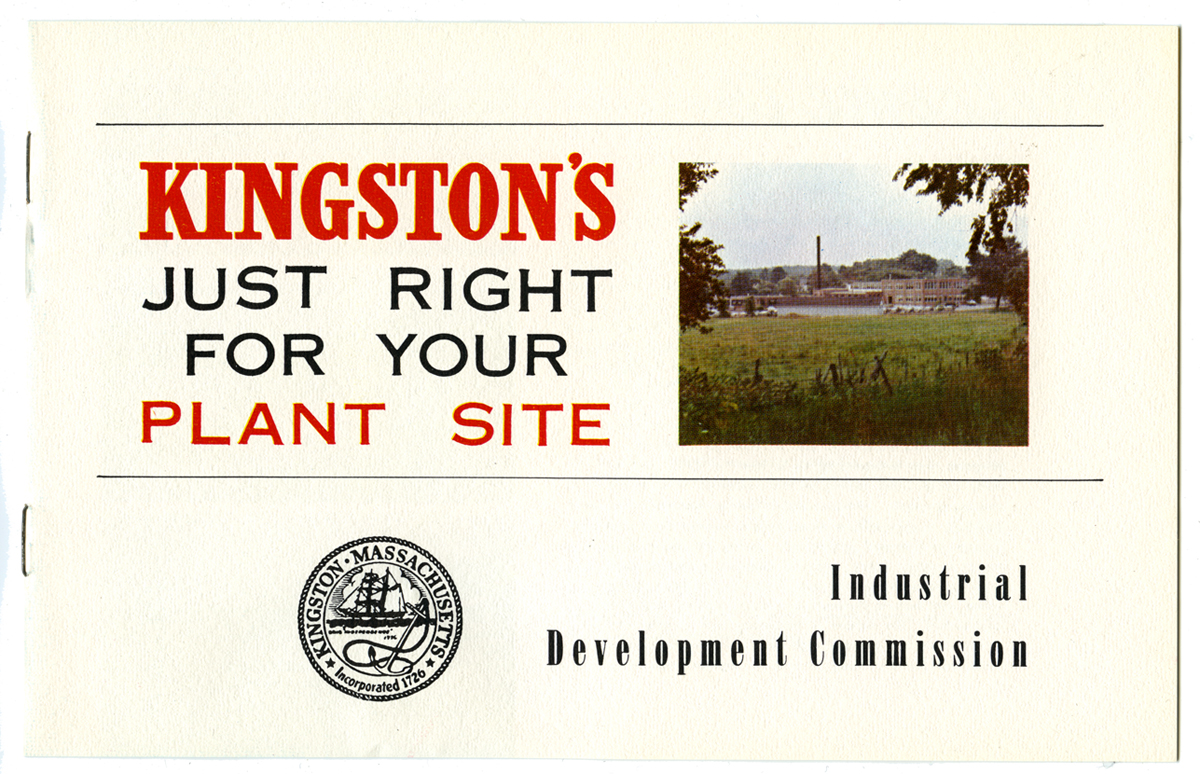 Here's the pdf version of Kingston's Just Right for Your Plant Site.
Source: Town of Kingston Annual and Miscellaneous Publications TOK3
For more, visit the Kingston Public Library, and the Local History Room, and the full blog at piqueoftheweek.wordpress.com.