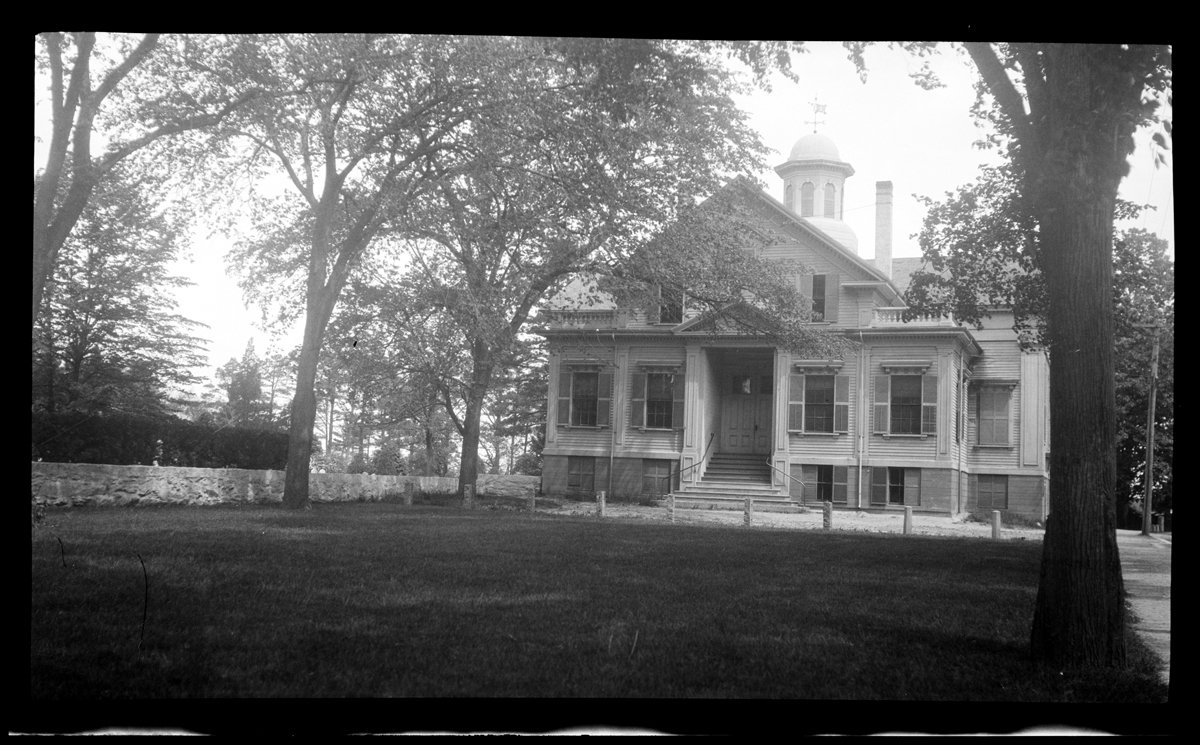 Emily Fuller Drew captured what feels like the deep cooling shade of a summer afternoon in these two photos.  A familiar scene, yes, but the quality of the light makes something special of it.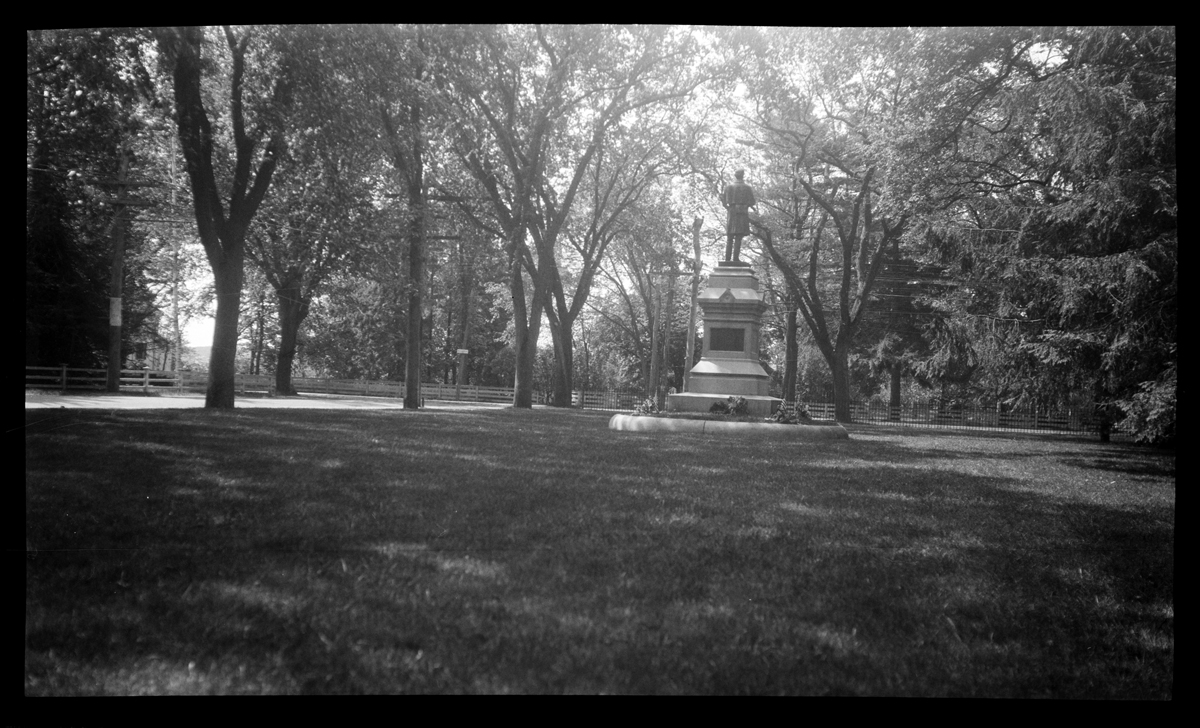 Source: Emily Fuller Drew Collection MC16, negatives scanned by the Digital Commonwealth/Boston Public Library.
For more, visit the Kingston Public Library, and the Local History Room, and the full blog at piqueoftheweek.wordpress.com.